Which year were all three of these released?

Game: Grand Theft Auto III
Tv: Undeclared
Book: Nickel and Dimed by Barbara Ehrenreich
Want more help on today's first guess?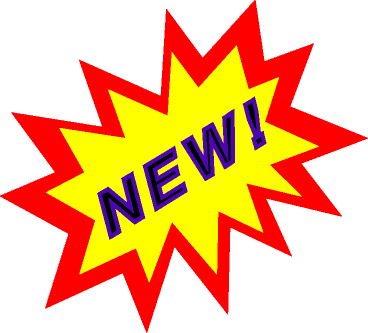 New mode you can play PopCultured Unlimited.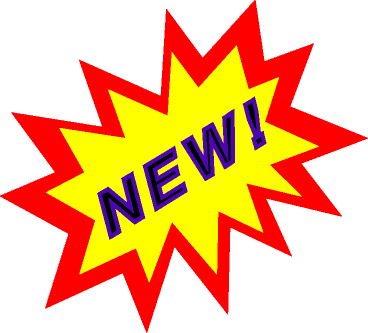 Keep the fun rolling with Yeardle, my original "Guess the Year" daily history game.